The F3 Challenge – Carnivore Edition and other competitions are designed to drive innovation in the aquaculture feed industry to find viable, cost-competitive aquaculture feed ingredients and non-fishmeal feeds or fish oil. The goal is to eliminate the need for wild fish and other marine animals in aquaculture feeds.
The prize is $100,000 in each of three categories: salmonids, shrimp and other carnivorous species. The F3 Challenge is a sales competition to award prizes to competitors who produce and sell the most "fish-free food" in their designated category. In this third ongoing challenge, the first benchmark is to submit samples of certified "fish-free" food. The second is to submit sales quantities.
Companies can form teams with other companies. Competing teams Star Milling Co/The Scoular Company lead in the salmonid category; Empagran/Veramaris lead in the prawn category; and Jiangsu Fuhai Biotech Co Ltd leads in the other carnivorous species category with its largemouth bass feed.
A combined total of 145 metric tons (145,255 kilograms) of F3 feed was sold by the three competitors in the salmonid category, 2,951 metric tons (2,950,950 kilograms) of F3 feed was sold by the three competitors in the shrimp category and 7.72 metric tons (7,720 kilograms) was sold by the two competitors in the other carnivorous species category.
Eight qualifying F3 streams were submitted by the six contenders competing for the $300,000 in prize money. Competitors started seeing sales from October 1, 2020 or after submitting their feed. Eligible F3 feeds for all award categories must not contain any ingredients made from or derived from marine animals, including, but not limited to: fish, squid, shrimp or krill.
"We are excited to see commercial quantities of non-fish feed being produced by large factories and used on large farms. I think we are seeing the rising tide of new ingredients coming online, disrupting the industry, as the falling costs of new ingredients match the rising costs of fishmeal and fish oil," said Kevin Fitzsimmons, president of the F3 Challenge and professor at the University of Arizona. .
"We are especially pleased that environmental groups who have criticized the use of forage fish in aquaculture feed have contributed to the solution by supporting this competition and other efforts to improve the sustainability of the aquaculture industry."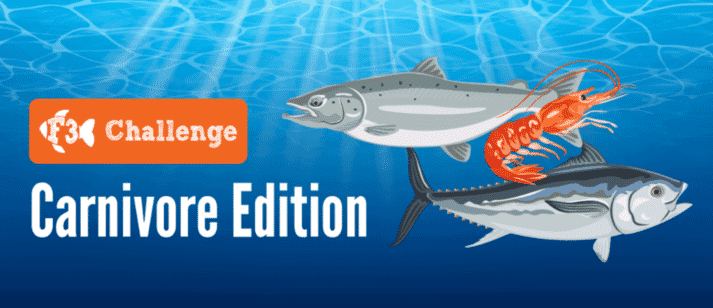 The goal of F3 – Future of Fish Feed is to ensure greater global food security by reducing the aquaculture industry's reliance on fishmeal and fish oil derived from small forage fish such as menhaden and sardines and protect it from supply chain shocks.
Dependence on wild-caught resources threatens the ability to farm many aquaculture species, as the supply of small fish fluctuates globally. Dependence on wild-caught resources also threatens wild-caught commercial fisheries, such as tuna, salmon, and cod, because these big fish depend on small fish for their livelihood. Since aquaculture and wild-caught seafood constitute the entire seafood supply, finding nutritionally equivalent alternatives to small fish is important to sustain the global supply of seafood. sea ​​products.
All sales reported by companies remain unverified. F3 Challenge judges will verify F3 stream sales before announcing winners in accordance with contest rules.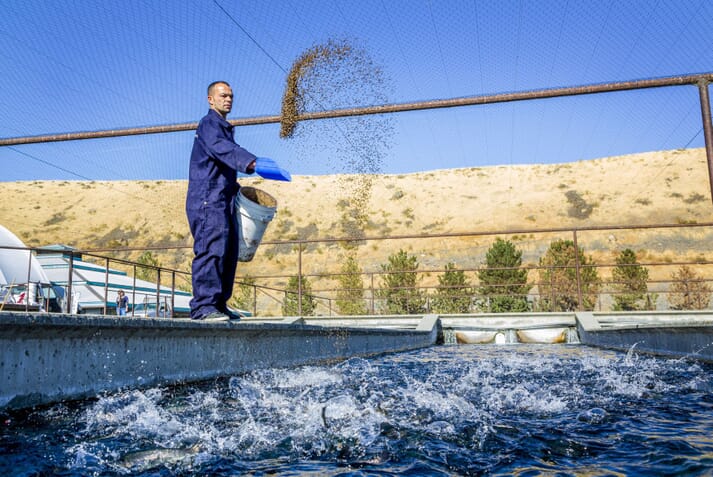 F3 Challenge sponsors include University of Arizona, Campbell Foundation, Synbiobeta, The Nature Conservancy, University of Massachusetts-Boston, Anthropocene Institute, Dawson Family Fund, Sustainable Ocean Alliance, Tides Foundation , Cuna Del Mar, the National Renderers Association and Shanghai Jiao Tong University.